Welcome To BPA Live
BPA Live was formed by Bob Paterson on the 1st July 2005 and the agency now boasts a roster of over 30 artists including Tom Russell, Sam Baker, Kimmie Rhodes, The Wailin' Jennys, Ruth Moody, Rod Picott, Eve Selis, Carrie Rodriguez, Good Lovelies, Otis Gibbs, Blue Rodeo and Ags Connolly.
The agency continues to grow, now working with artists from varying genres including blues and folk alongside the original Americana acts. Please use the links above for details of our evolving roster, tours currently underway, those that are currently being booked, contact details and links section.
BPA Live is a member of The Agents Association.
A listing of all the tours currently being booked by BPA-Live.
Drop us a line if you'd like to book a show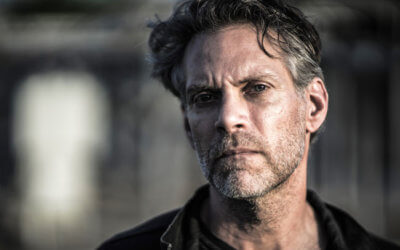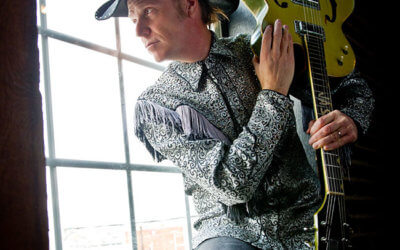 I'm always excited when I'm asked to book new tours for long-standing clients, none more so than Jason Ringenberg  (Jason & The Scorchers) who I've been working with since before starting up BPA Live back in 2005. Jason has toured the UK & Ireland numerous times since...
read more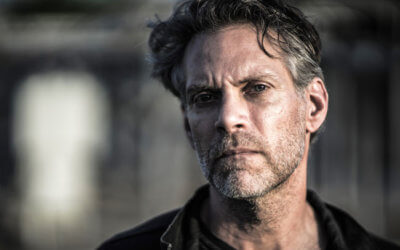 Rod Picott returns to the UK in March to support his upcoming, double length 22 track album Out Past The Wires, which is released the same month. The tour runs from the 14th to the 29th and full details of Rod's schedule are available here. In the meantime,...
read more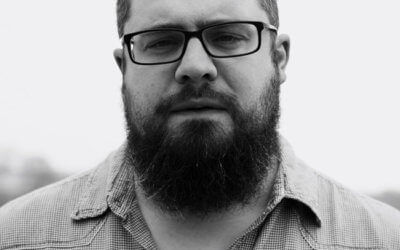 This month's Spotlight artist is English traditional country singer Ags Connolly, described by Country Music People as being "an English Willie Nelson" and also likened to Lefty Frizzell and Dale Watson. Ags is the real deal and will embark on his first ever solo...
read more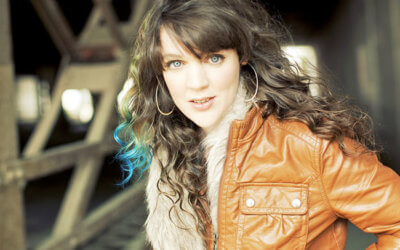 Unfortunately, due to unforeseen circumstances, beyond our control, Amelia Curran's forthcoming June tour of the UK and Ireland has been had to be postponed. We hope that the dates will be rescheduled either later this year or at some point in early 2018....
read more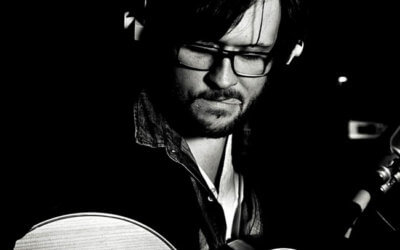 We are delighted to announce that both Robert Vincent and Danni Nicholls will be performing at this year's Cambridge Folk Festival. They will both be there on Friday 29th July with Danni playing The Den Stage at 3.35pm and Robert showcasing in The Club Tent at...
read more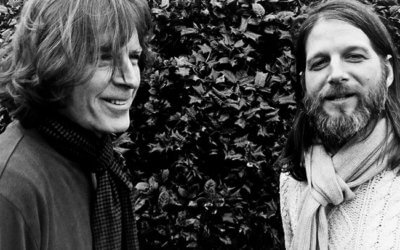 We are proud to announce that Those Pretty Wrongs will be touring in late May. Those Pretty Wrongs are a duo comprising of Jody Stephens from Big Star (and head honcho at the much adored Ardent Studios in Memphis) and Luther Russell (from The Freewheelers). Big Star...
read more